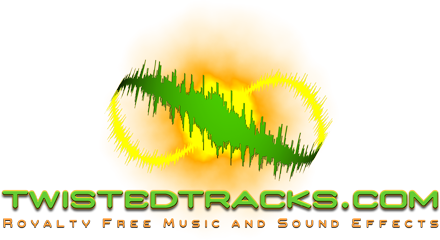 Twistedtracks.com in MovieMaker Magazine's "Top 50 Websites for Filmmakers"
We're pleased to pass along an article in the June issue of Moviemaker Magaine, naming Twistedtracks.com as one of the Top 50 Websites for Filmmakers. This is very good recognition as much of our time and energies are focused on making the search for soundtracks as easy, intuitive and inspirational as possible.
Check out the article
here
.
Moviemaker is also offering $1 per issue subscriptions to friends of Twistedtracks.com; to get yours, click
here
.
http://www.killerstartups.com/Site-Reviews/twistedtracks-com-free-musicsound-effects
http://www.eventdv.net/Articles/News/Breaking-News/The-Effects-of-Sound-New-offerings-from-Twistedtracks.com-are-really-making-noise!--40994.htm
http://findarticles.com/p/articles/mi_m0HNN/is_1_18/ai_97737061/
Contact:

Twisted Media, Inc.
3315 Linda Vista Rd
Glendale, CA 91206
(773) 972-2972